Home
»
Texas Low Income Medical Clinics
»
Alvin Low Income Medical Clinics
Alvin - Adoue Family Health Center
1111 W Adoue St
Alvin, TX - 77511
(281) 824-1480

Fax: 281-824-1479
County: Brazoria County
---
About Alvin - Adoue Family Health Center
Stephen F Austin is a Brazoria County community health services center serving the rural population. This clinic is open limited hours. A federal grant awarded to grantee Stephen F Austin Community Health Center helps maintain operations. Opened since 2008, Stephen F Austin opens on a year-round schedule.

Providing affordable, high quality medical and dental care for families and individuals.
We accept Medicaid, Medicare and many private insurances. Even if you're uninsured, we're here to help by providing affordable prices ensuring you and your family receive affordable, high quality health care and dental services.
Population: Rural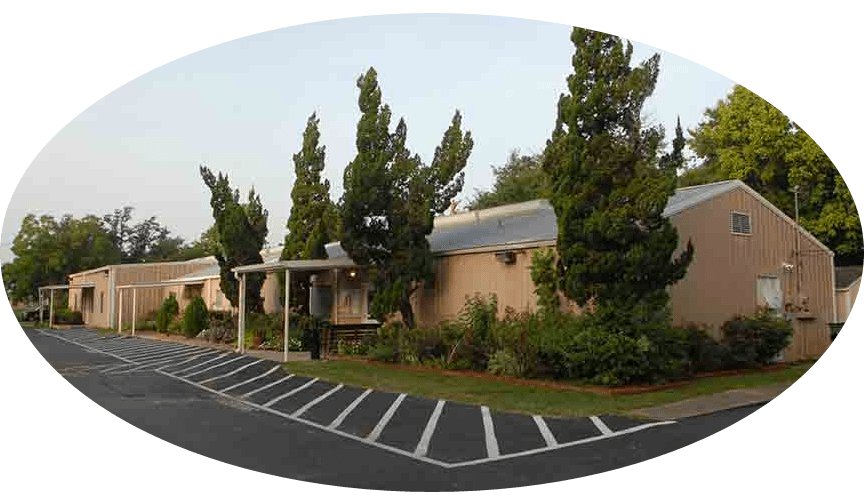 Locate Alvin - Adoue Family Health Center
---
Post Comment
---